A few months ago, my Mom, Jen Perkes called and asked if I wanted to be her assistant and second shoot a wedding with her in New Hampshire. I had never shot backup before and thought this could be a really great opportunity. Be sure to check out Jen's post of Dan and Tracy's wedding on her blog, as well as her website.
Dan and Tracy are one of those couples that you immediately take a liking to. Individually and as a couple. As soon as I met them for the first time the morning of the wedding, I knew it was going to be a wonderful day and that Dan and Tracy are some amazing people.
Dan and Tracy got ready a few blocks apart, both of which were very close to the church.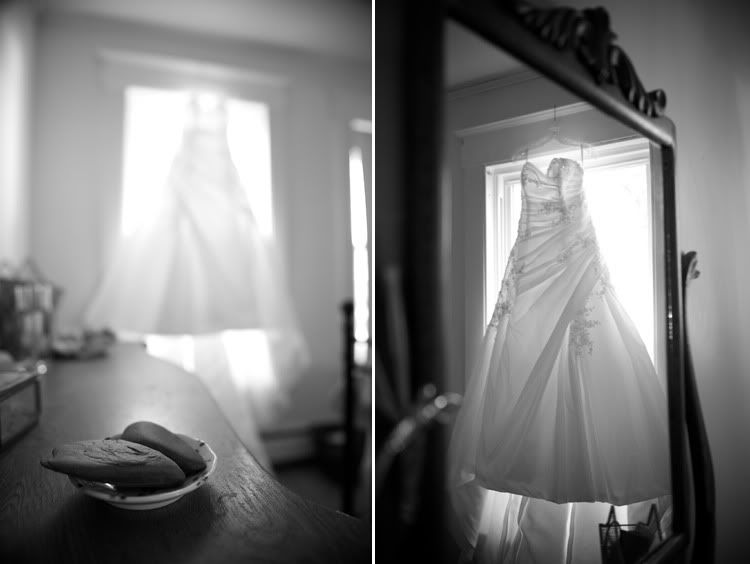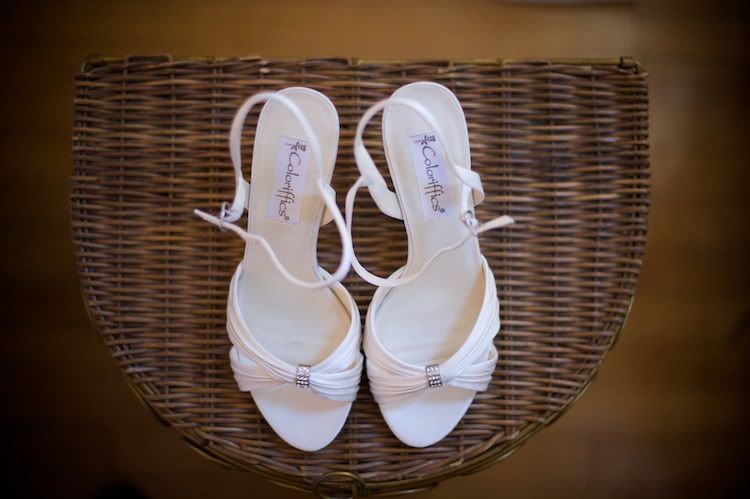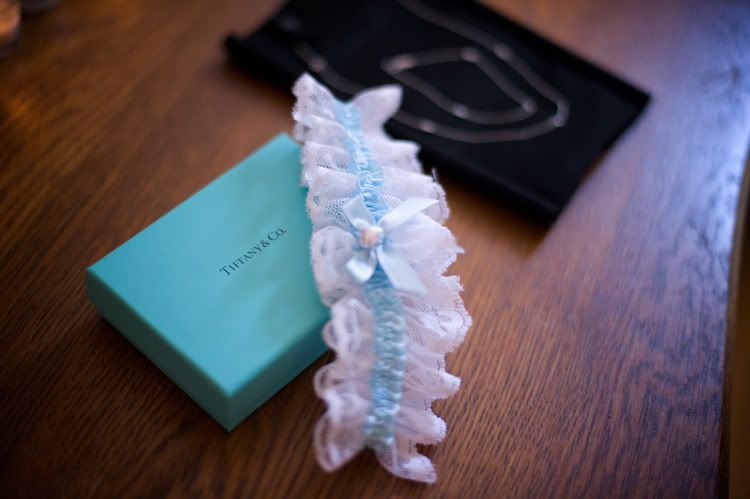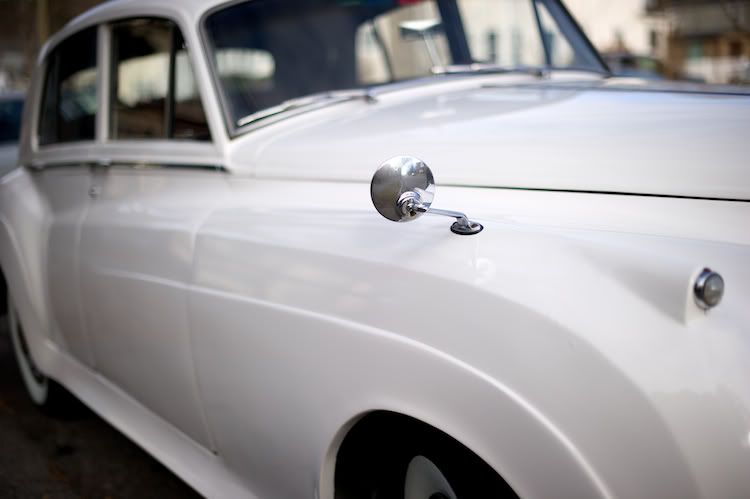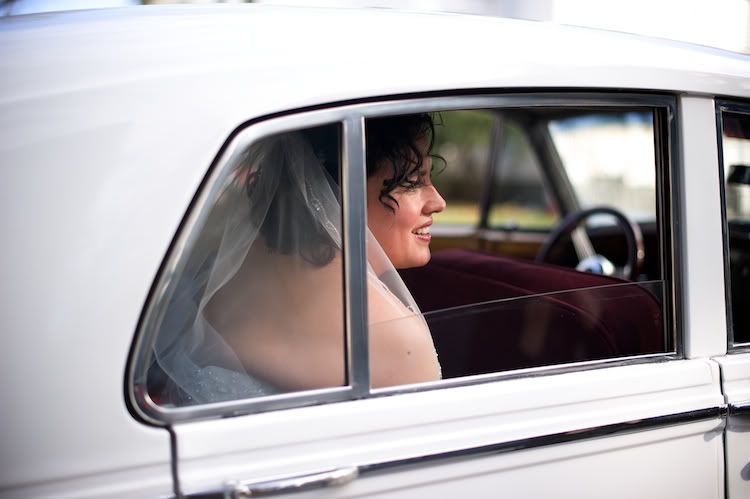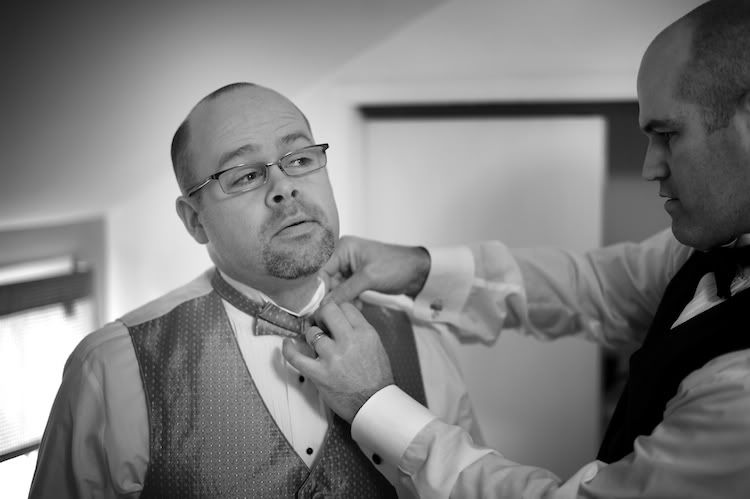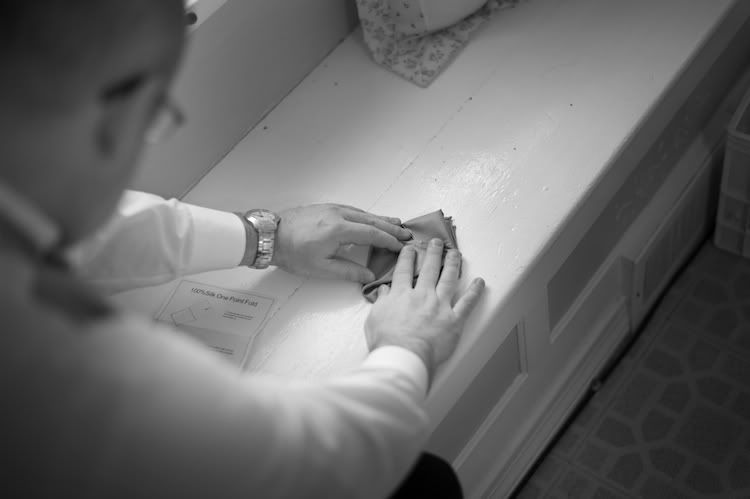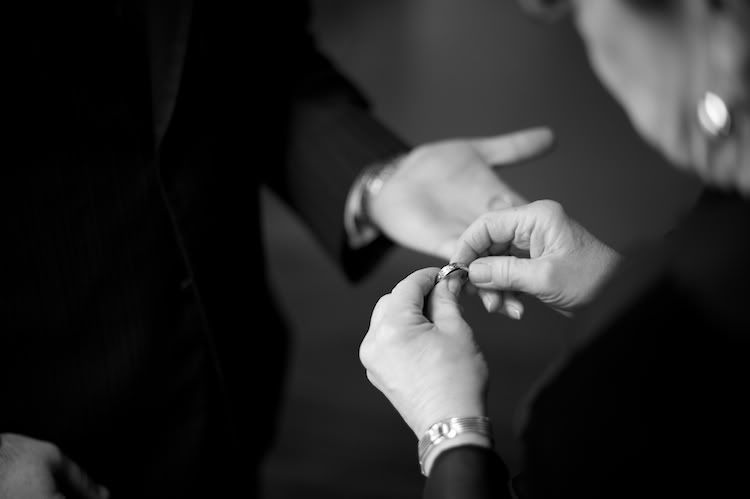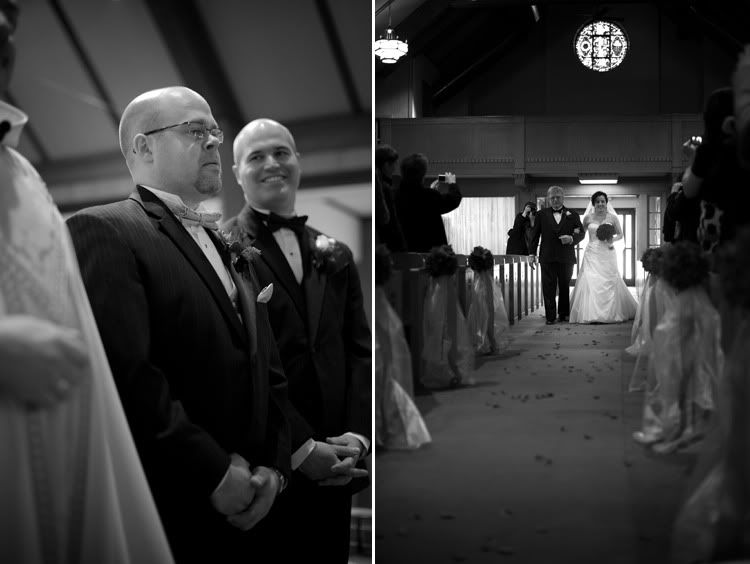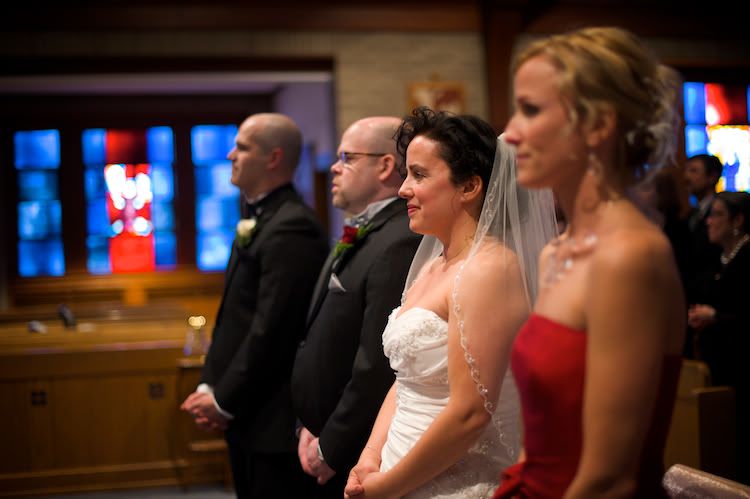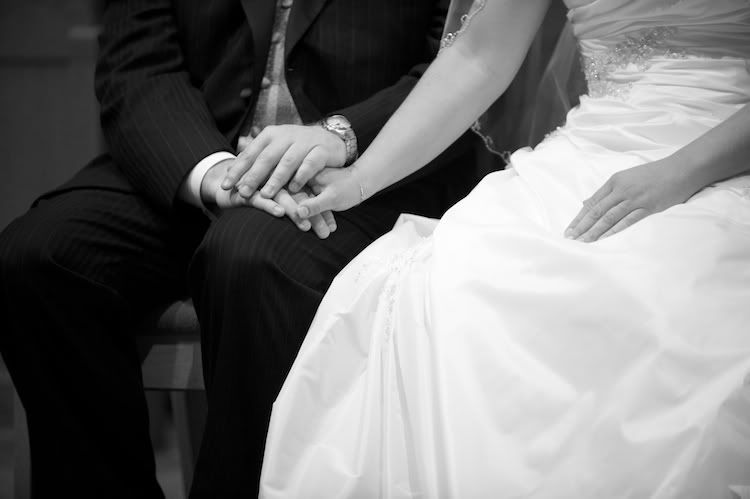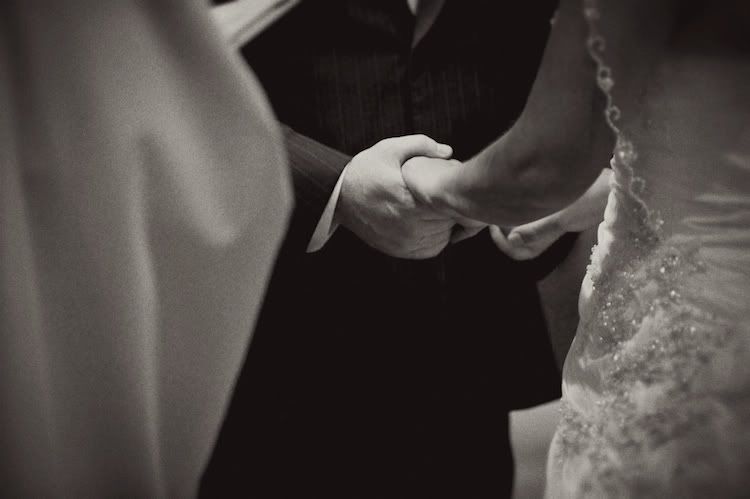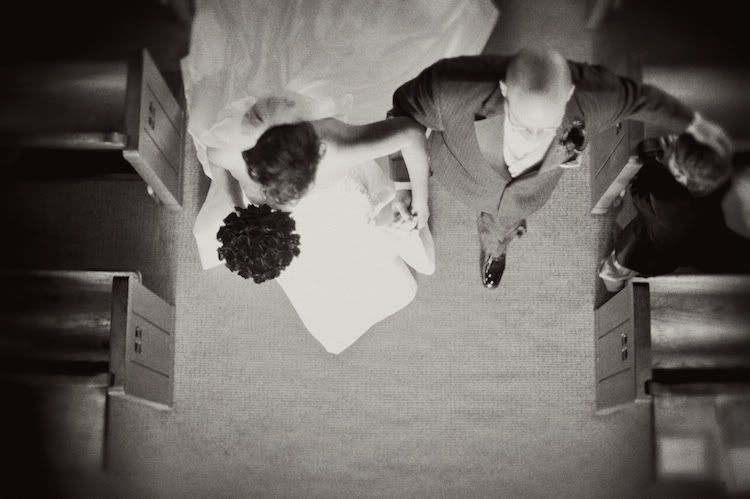 After the beautiful ceremony, they took the 1955 Bentley to a nearby park for a few pictures before heading to the Wentworth in New Castle for the reception.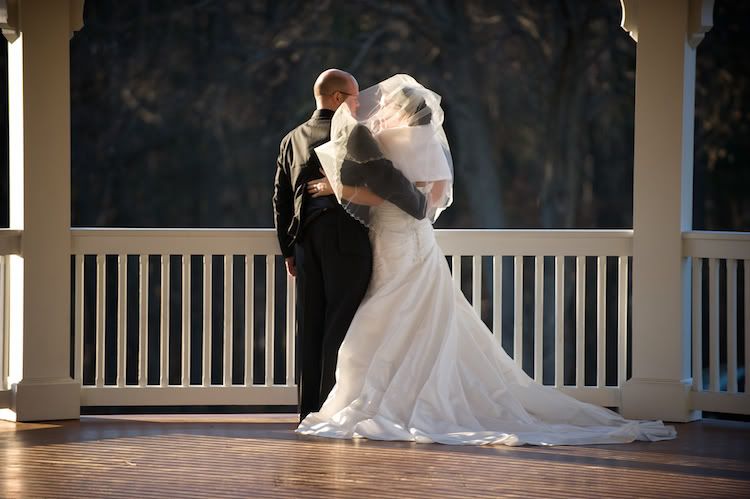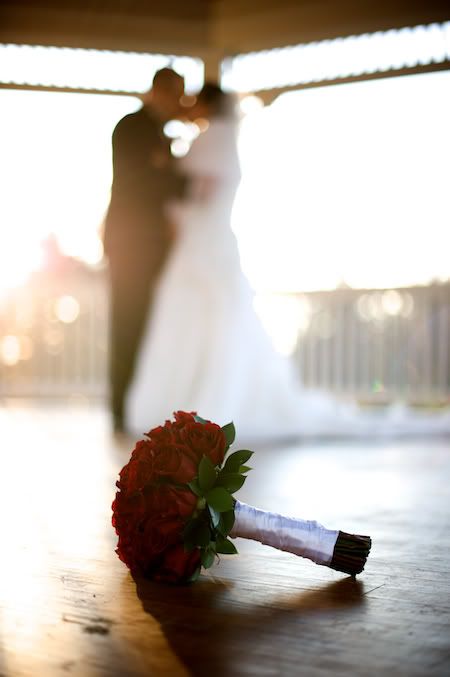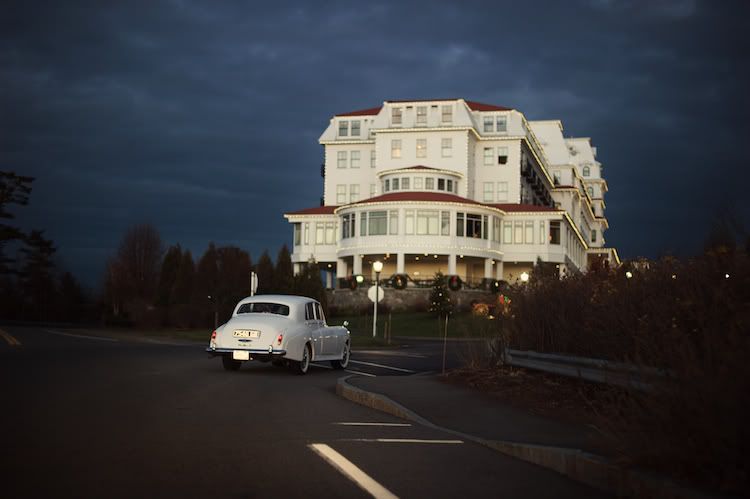 The music that night was some of the best I've ever heard at a wedding, and it really set the stage for a wonderful evening full of dancing.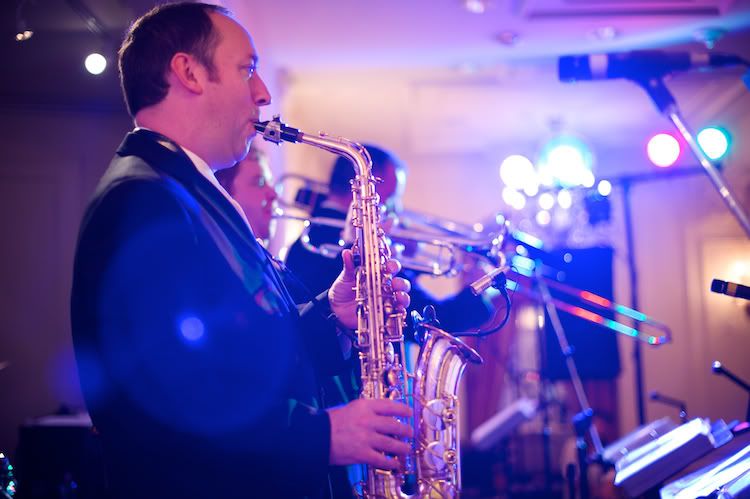 Jen and I stole Tracy away from the reception for a few minutes for some shots along this beautiful staircase. I'm so happy Tracy let us steal her away for a second!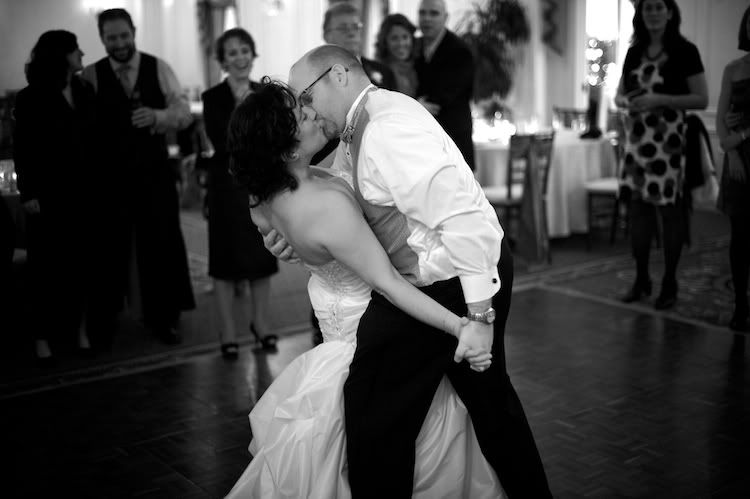 Many thanks to Jen Perkes for allowing me to come and be her assistant and also to Dan and Tracy, one of the happiest, most perfect for each other couples I've ever had the privilege of meeting.