En route to Boston for a corporate photo shoot, I met my Mom,
Jen Perkes
, in NYC to do a Bridal shoot of Jess. The shoot was unbelievably fun; lots of laughing, lots of screaming because the light was so good, LOTS of staring onlookers, and lots of getting kicked out of buildings I guess you're not allowed to shoot in. Four to be exact. Who knew!?
We started at the base of the Brooklyn Bridge on the Manhattan side. There are some GORGEOUS buildings, and we were getting beautiful light bouncing off nearby buildings. It was like our own natural reflector. Perfecto! Lovin' it! And Jess was absolutely amazing. So fun to work with; sweetest thing ever, unless of course you're a security guard trying to kick her out from shooting in the Metropolitan Museum of Art, or Grand Central Station, or the Library. Don't mess with Jess…that's what I learned. : )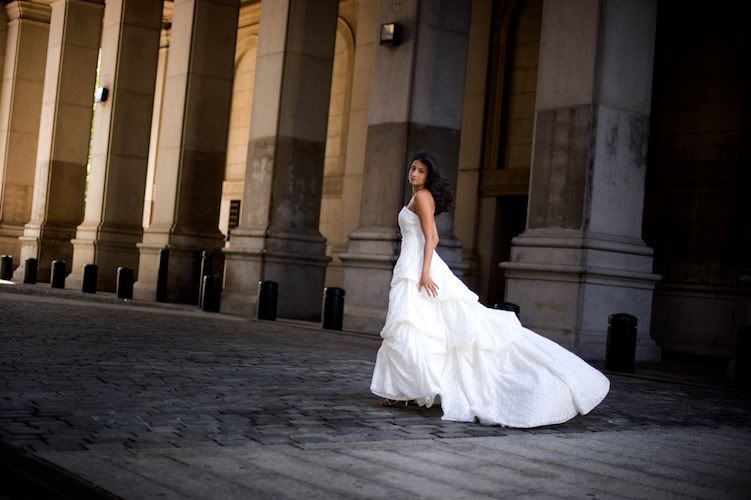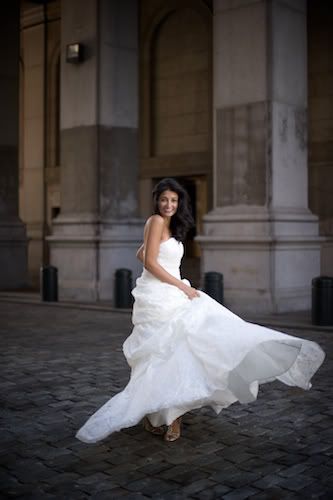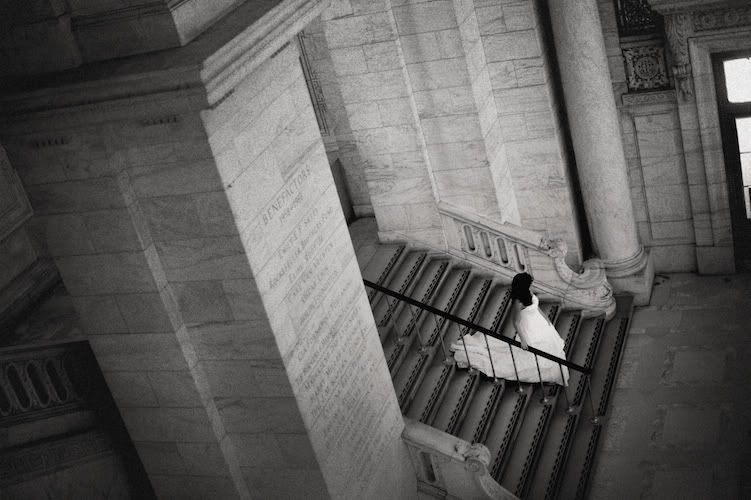 We even got kicked out of St. Bart's Church RIGHT while Jess and I were working on a shot. Jess was determined to get the shot, and went back in and told the lady we would only take ONE more picture if we could just have 3 minutes. I'm glad she did because we got this picture which is one of my favorites from the day.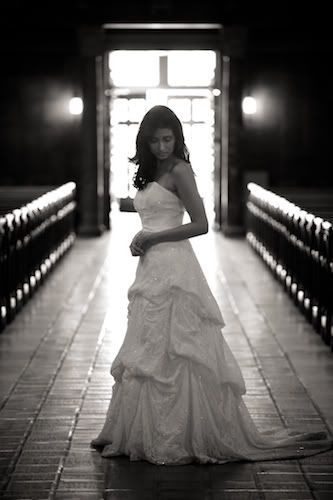 It was an absolute blast working with Jess and my mom, Jen. She got some amazing shots that you can see
here
on her blog. Truly inspiring!